You are the key!
Every parent has dreams for their children – most importantly that they are safe, experience joy, and find their independence. At L'Arche Chicago, YOU are the key to helping those dreams come true.
During a recent family weekend visiting at his parents' home, they were amazed when Casey took control of post-dinner clean-up. He loaded the dishwasher, began the wash cycle, and unloaded it when it was complete. Casey emptied the trash, then took it out, and even put in a new bag. These were things they had NEVER seen him do. He was showing newfound initiative and responsibility!
When you make a gift, you are helping unlock the potential within Casey and the other ten L'Arche Chicago core members.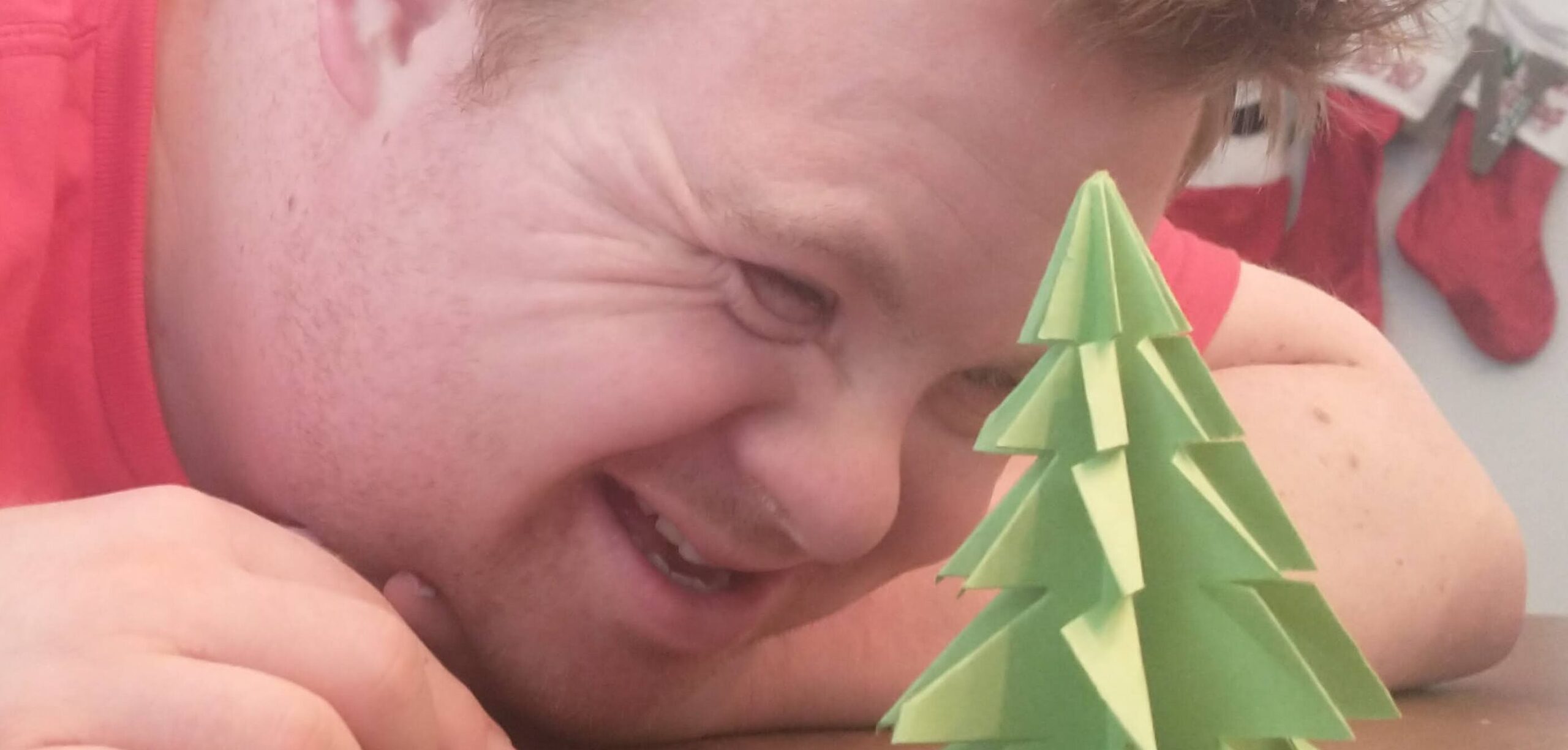 Now is your opportunity to unlock potential!
Since Casey moved into Peace House, his family has seen a remarkable change in him. He has found a new sense of independence, is ready to jump in and help with household chores, and has shown skills they had never seen before.
With a donation to L'Arche Chicago, you are they key to helping unlock the potential in Casey and the ten other core members.
Donate Now