StoryCorps Interview with Mike
It was a pleasure to converse with Mike and to receive his rich sharing. We spoke of his growing up, his friends, his hobbies and his work. We spoke of his life in L'Arche and we spoke of the Inclusion Team. His sharing on what prayer means to him, what disability is, who God is, and on how to deal with challenging situations are particularly meaningful.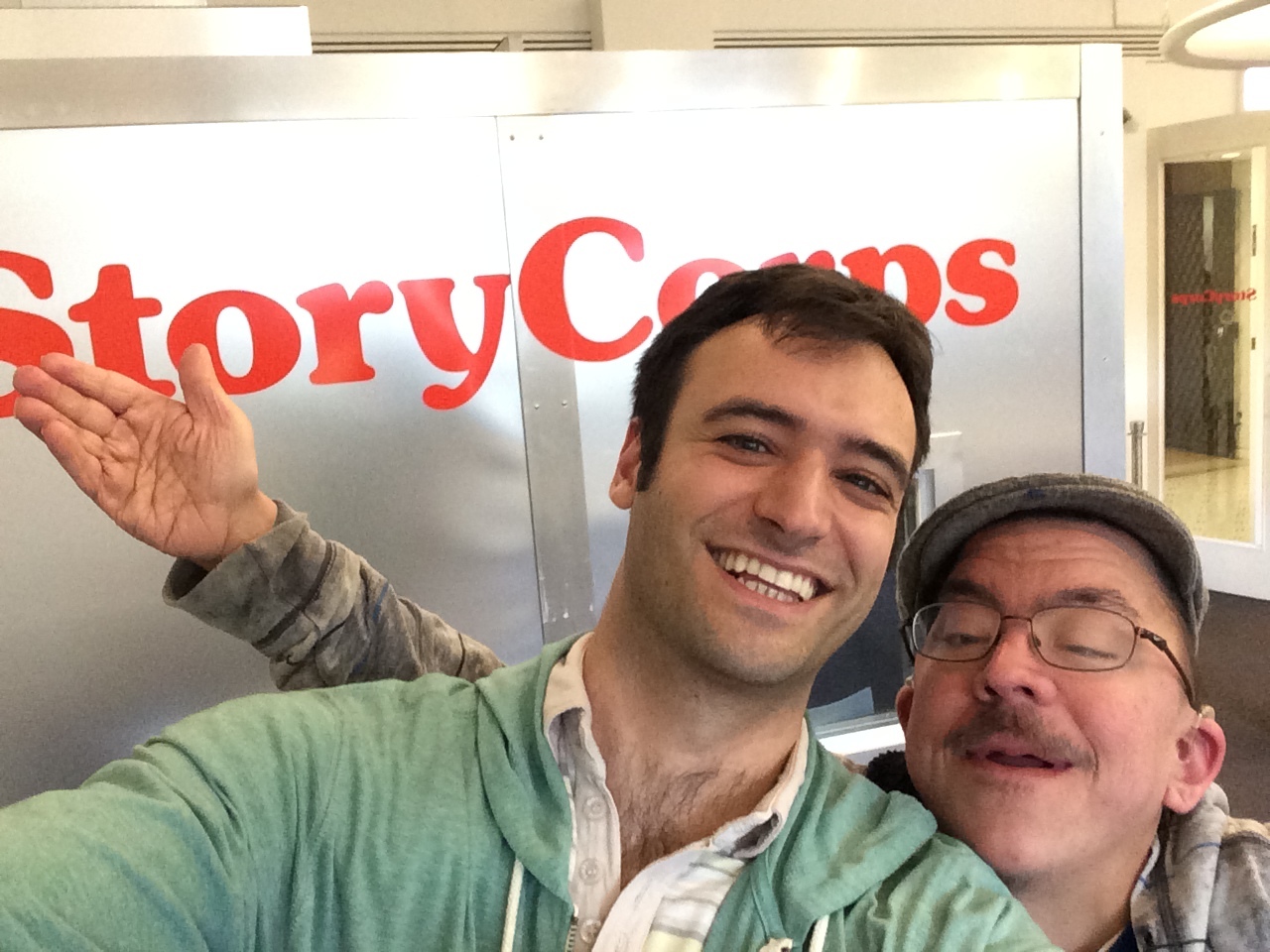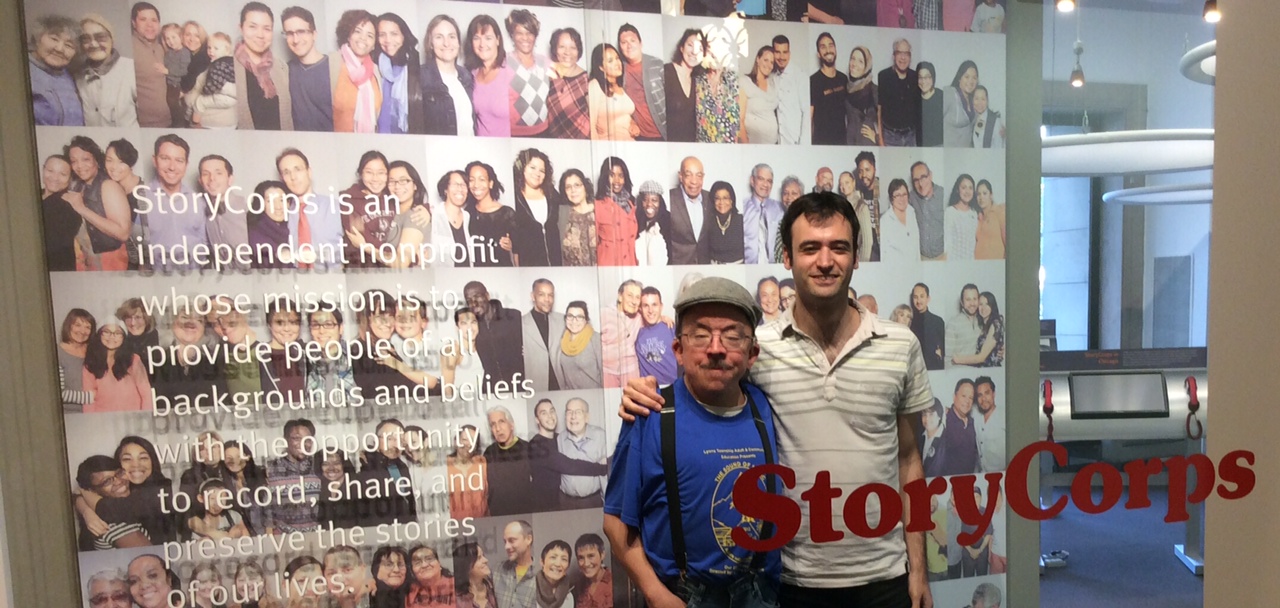 In celebration of the 25th Anniversary of the Americans with Disabilities Act (July 6th, 2015) the Disability Visibility Project aims to collect the diverse voices of people in the disability community and preserve their history for all, especially underrepresented groups such as people of color and LGBTQIA people. The Disability Visibility Project is a community partnership with StoryCorps and until December 2015 people with disabilities are encouraged to go to StoryCorps (San Francisco, Atlanta, Chicago and Mobile Tour) to contribute their story. StoryCorps is one of the largest oral history projects of its kind, and millions listen to our weekly broadcasts on NPR's Morning Edition.